But when you really wish to know some other once phone details then you must To learn how to clone a phone without touching it, follow these steps:

How To Unlock Any Iphone Without The Passcode Or Touchid – Youtube
The ios version of minspy works completely remotely.
How to hack someones iphone without touching it. The device should be able to access the internet. How to hack someone's phone without touching it. How to hack someone's text messages without having their phone.
In both cases, you will receive phone data remotely on your online dashboard. I am with you on these thoughts, because i felt the same way until i learned about the way to hack iphone messages. To successfully hack someones phone, simply ensure that the following conditions are met:
It is advised to use a monitoring app like spyic for this purpose. The most notable feature of this app is the fact that you need not touch your target object to hack it. Iphone spying apps, that is why are now a part of vigilant and good parenting.
To hack someone's phone has become surprisingly easy in today's time. How to hack an iphone text messages even deleted. But there are tracking programs that can monitor devices without touching the phone even once.
Ideally, you just have to follow these basic steps to know how to hack someone's phone without touching it using the mspy tracker. This monitoring app lets you hack an iphone without even touching the target iphone. Hack iphone without being caught.
Here are all details of spectrum packages. You will need the imei number and the carrier to monitor a smartphone. The rapid advance in the field of technology has made many people come up with inventive ways of phone hacking.so, there is more than one way to do this and.
To monitor your spouse, employee, kids, business partner, you will have to make use of ultimate phone spy app. Kidsguard pro stands out from the other methods as it offers great efficiency and super easy operations. You can use minspy to hack someone's iphone or ipad without touching it.
After the installation is completed, you can track all data remotely. You can install the app on an iphone by just having itunes credentials of the target phone. Spyier is compatible with all the latest versions of ios.
With spyine, the process of hacking someone's phone is made a lot easier. From the name itself, this is a spy application that monitors the target phone activities and accesses information on that device. The easiest way to hack an iphone is with the spyic app.
Firstly, visit the official website of spyzie and create your new account. Read on to learn how to hack someone's phone without ever touching it with spyier. The latest smartphones are very secure.
On the target device, the find my iphone feature should be turned on. Hacking someone's iphone messages seems tough, and reading the messages that are deleted seems purely impossible. This app can be downloaded both from the android play store or ios app store.
Get an mspy subscription and select the target device type at first, you can visit the official mspy website to. Yes it is possible but it is too complicated when you are caught you would be given punishments even there is a chance for you to be put in jail when they file a case against you. In this section, we show you the steps involved to hack an iphone:
This will only delete all data. You should be aware of the icloud account information associated with. Visit the official cocospy website to register for the service.
If you decide to use spy apps, you need to have physical access to the target phone once while installing the app. You can set it up remotely, without having to jailbreak the target iphone or even touch it. Is it possible to hack someone's phone without touching it?
Using free phone hack app. You can do it without having physical access to the device. How to hack someone's phone camera without touching it using spyine.
Jjspy happens to be an astounding piece of software that will allow you to hack any phone remotely without spending anything at all. Here are the steps involved: As you register for the service, remember to choose a plan that you feel meets your hacking needs.
Start by visiting the official spyine website to sign up for the service. 1.1 spyine phone spying app. How to hack someone's phone without touching it.
As already noted, to hack a phone without touching it, you need to use an iphone. Hacking a cell phone with just the phone number is simple. It provides monitoring solutions for iphones as well as android phones, but let's focus on its iphone solution for this article.
On the other hands, iphones or any other ios device does not require you to touch it for app installation. Buy the subscription of your choice, provide your email id, and set up a strong password. Spyine is so good that millions of people all over the world use it to hack the phone of their family or employees.
Spyine is the coolest way to spy on a cell phone without having to touch the target phone even once. Spyier is a premium iphone hacking application that can give you all the data of an iphone without having to touch the device at all. You need to hold the phone in your hands to be able to download and install the cell phone monitoring app on it.
However, in this way, it is not possible to hack someone's phone without touching it. What makes ultimate phone spy stand out from others is that there are zero chances of your partner and others finding out about this. How to remotely hack someone's phone without touching it.
It is possible to hack a phone and as a matter of fact, hundreds of people are already involved in an activity like this while you are reading this article. After reviewing most of spying apps on the market, kidsguard pro is a utility app for ios and android devices that has been adapted to iphone spy without having icloud id and password or jailbreak it. And when i learned about it, i realized how easy it is.
You don't need to get your hands on the target iphone and risk the owner finding out. Those programs can keep track of each activity on target iphone after being set up. Spyic is one of the most advanced spy phone apps on the market.
With the least amount of effort, you can not just hack into someone's phone but also have a first hand view at all of their functions, messages, media exchanges, etc. You will need physical access to the phone in order to get its imei number. You cannot access the data on the phone by resetting the passcode.
What makes it even more interesting to use mobistealth is the fact that you can hack iphone of someone without getting caught. You need a spy app that can send you all the information discreetly. If you have not realized yet, the answer to this question is affirmative.
7 safe ways to hack someones phone without touching it. The ios version of spyier is your best bet if you want to hack someone's device without accessing it physically. Not only does the app give you full access to the target iphone, but it can also be set up remotely.
In today's world, spying and hacking are not all bad due to many reasons such as parenting because the online security of children is really important.

Heres How To Hack Someones Phone Without Touching It – Techdipper

How To Hack A Phone Without Physical Access Tech Times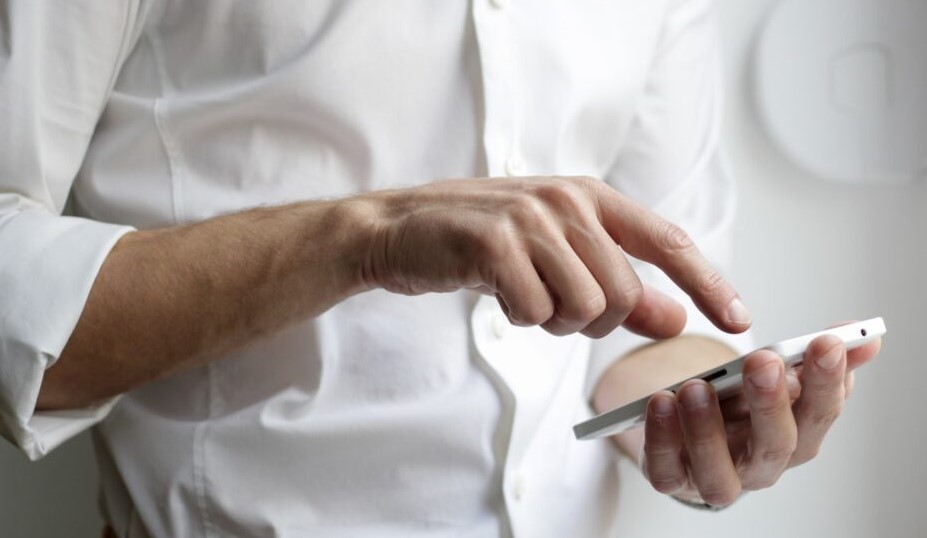 9ab3b8hs2guyqm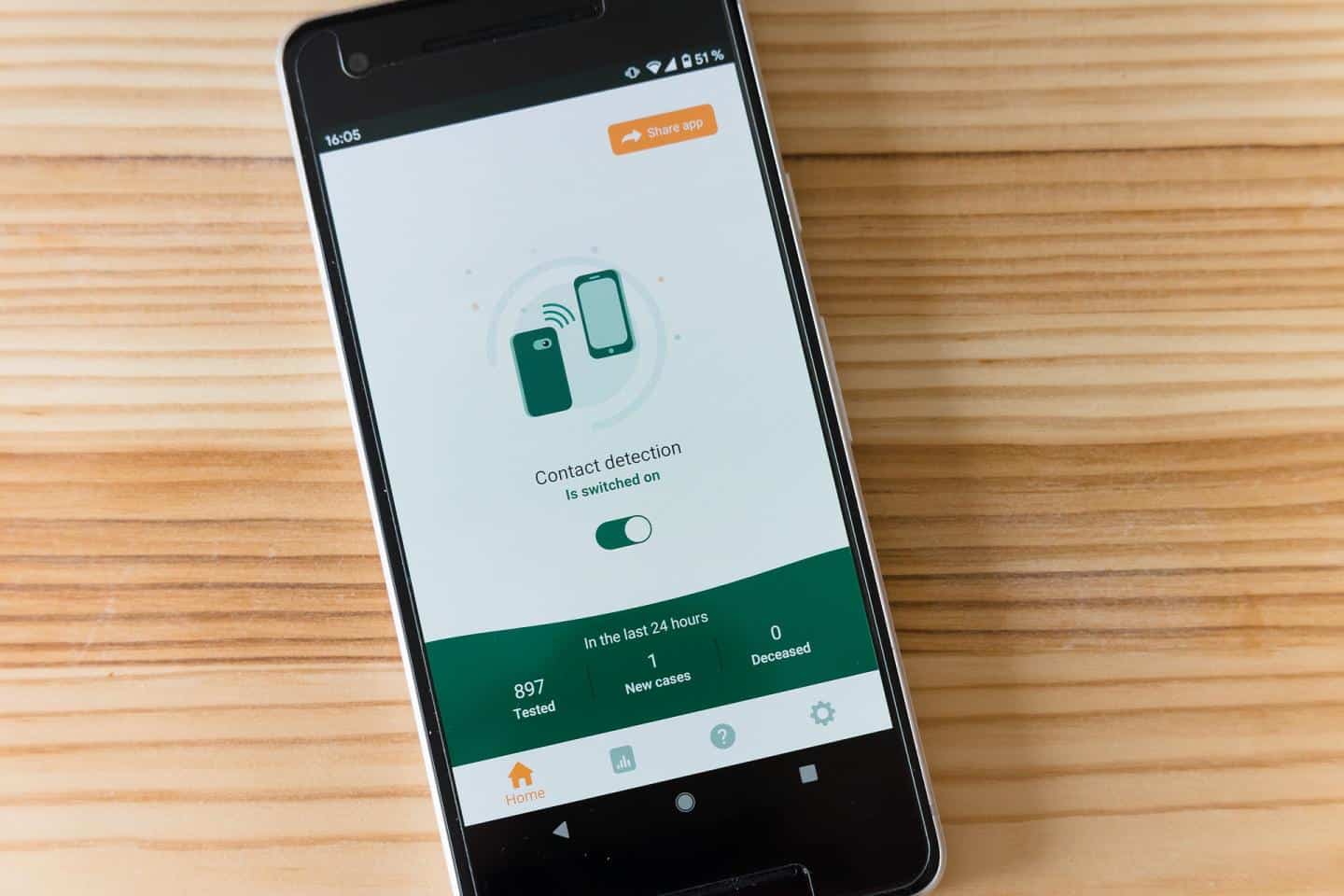 How To Hack A Phone Without Touching It

How To Hack Into Someones Iphone Without Them Knowing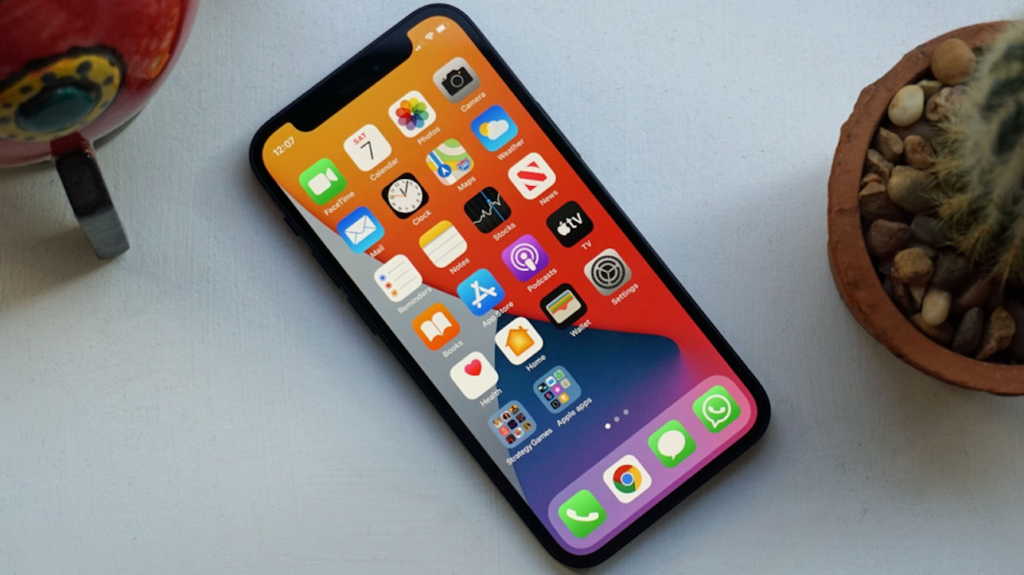 How To Hack An Iphone Remotely Without The Passcode – Imc Grupo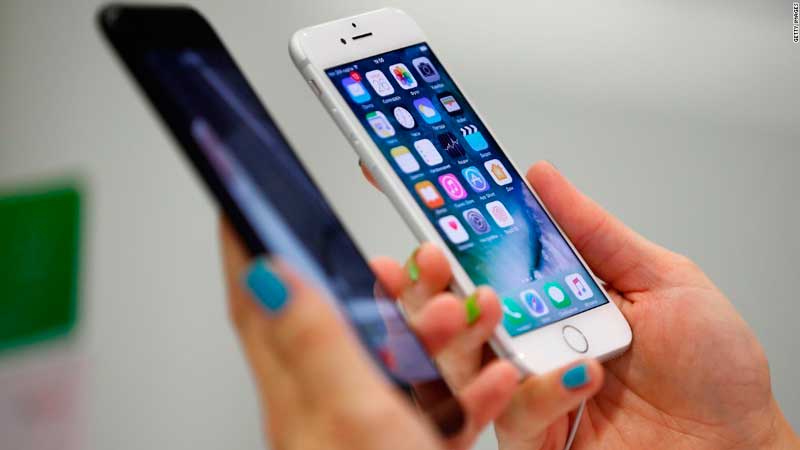 How To Hack Someones Cell Phone Without Touching It – Phone Tracker

How To Hack An Iphone Without Touching It 2020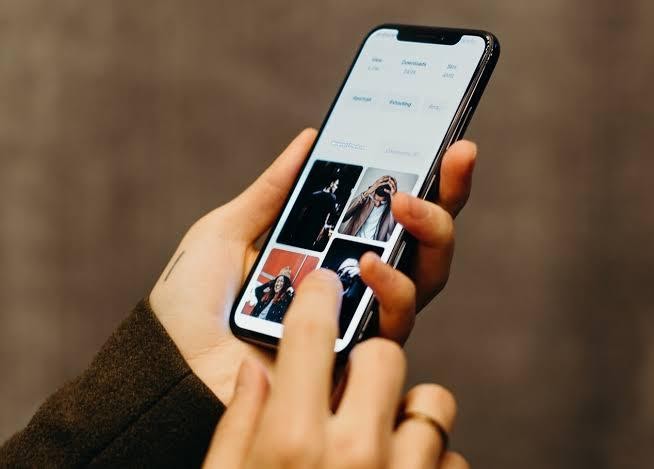 How To Hack Someones Phone Without Touching It – Techstory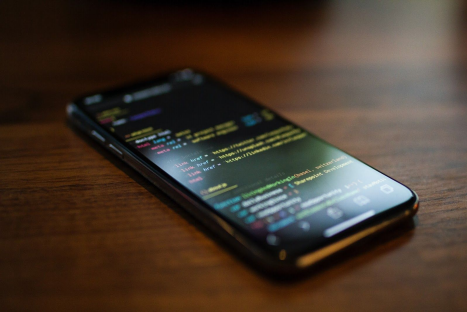 Simple Steps To Hack Someones Phone Without Touching It – Techstory

How To Hack Someones Phone Without Touching It 2020 Updated

How To Hack Into Someones Iphone With Simple Steps Tech2hack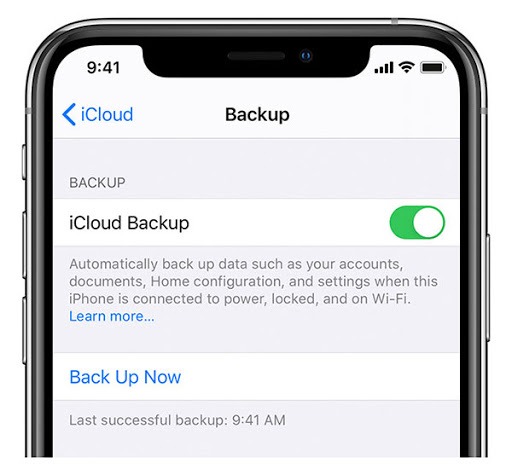 How To Hack Someones Phone Without Touching It 2022 100 Work

How To Hack Someones Android Phone Without Touching It

Heres How To Hack Someones Phone Without Touching It – Techdipper

10 Safe Ways To Hack Someones Phone Without Touching It

How To Hack Someones Phone Without Touching It 2020 Updated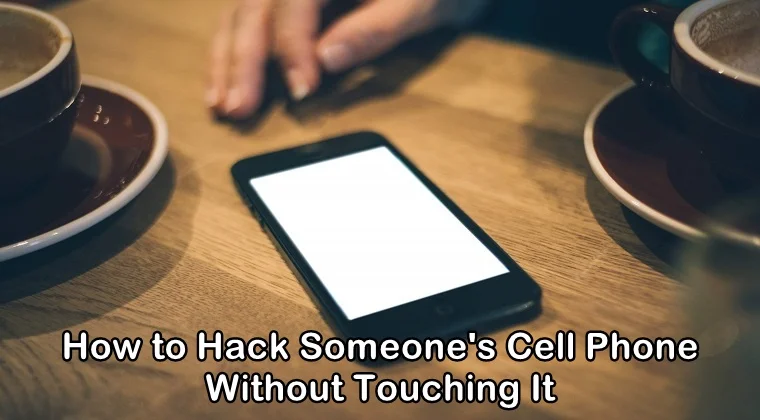 Learn How To Hack Someones Cell Phone Without Touching It

How To Hack Into Someones Iphone Without Them Knowing